From 03/01/2022 to 28/02/2022
Promotions
Promotional offer up to -30% valid from 03/01/2022 to 28/02/2022 on marked models. Campaign exclusively online and limited to existing stock.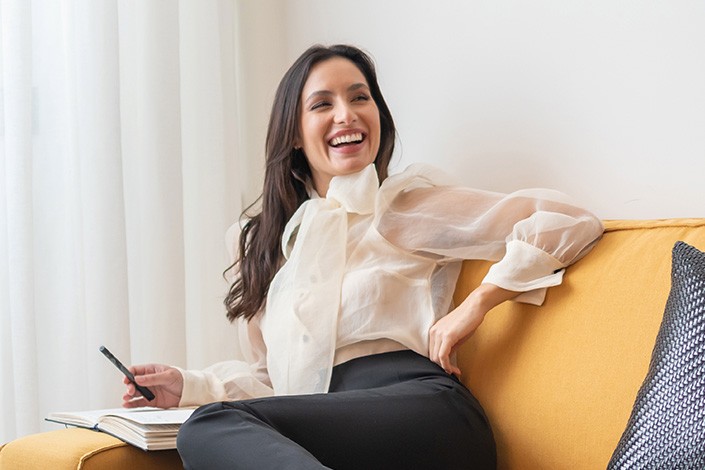 FROM 01/10/2021 TO 12/31/2021
Outlet
Outlet campaign on marked products, discounts of 30% and 40%.
Promotion valid from 01 October 2021 to 31 December 2021.
Not combinable with other campaigns, discounts or promotions.

From November 27th to November 30th
Black Friday
20% discount on the entire Autumn-Winter 2020 collection.
Promotion valid from November 27th to November 30th. Limited to existing stock and cannot be accumulated with other discounts or campaigns in force. Due to the high number of orders, we do not guarantee normal delivery times.
All purchases made on Black Friday are subject to exchange or refund until December 31, 2020.