About Us
The Portuguese tradition in the creation of footwear.

Who we are
MLV Shoes is a Portuguese footwear brand founded in the 1960s. The knowledge and passion for the craftsmanship of footwear continue in the third generation of the family, keeping the foundations of experience always present in each collection.
What inspires us
We are inspired by the beauty of the common woman, the richness of the touch, and the diversity of aromas and smells. All of this leads us to create our shoes and encourages us to work on all the details, enhancing the attention to detail that characterizes us so much and that we love to work with. Each collection is a new awakening!




We know that every woman is unique. Has her own style, unique personality, attitude, and way of being in life. It is by looking at this wealth of diversity, that we design, create and produce each shoe.
We believe we are promoting the freedom and uniqueness of each woman.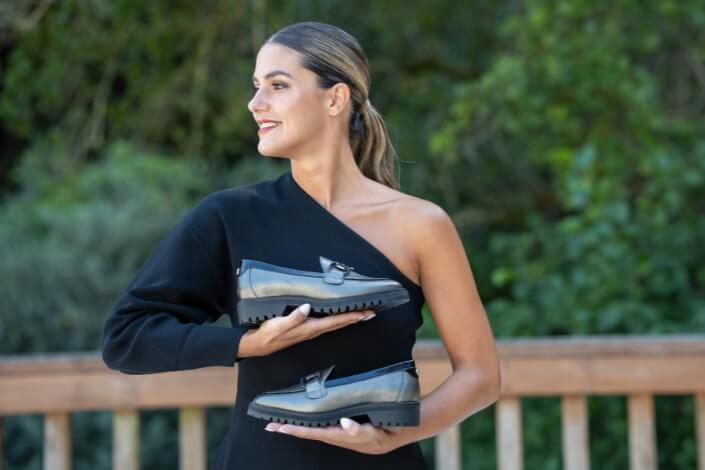 Our commitment
In every shoe we design and produce, we always combine urban, contemporary and trendy character with comfort. For us, it is an essential factor and we never compromise on it. With our know-how, we are able to study shapes and materials in order to always provide the best experience possible.