A tip can change (for the better) your summer,
and we have that tip for you!
The MLV team loves to take care of you, and today we bring you all the footwear tips you need and deserve to have a great summer. We all deserve a comfortable and great summer, don't we?
The arrival of summer brings with it the warmth of sunny days, it also brings many novelties and trends that delight the female curiosity. We look forward to sharing all the tips with you. Join us!
The variety of women's shoes is huge, from high heels to flat heels, classic or bolder styles, endless colour pallets, prints and applications! Such an exciting variety and essential for any woman's closet.
So you never lack anything, the ideal is to have in your closet those essential shoes that, on any occasion, easily complete your look. Furthermore, for any woman who likes to make a style statement, it is essential to have a few trendy pairs for the occasions when daring is the key word.
Sandals are the summer queens, but this season mules and slippers are super trendy and a great option to diversify looks.
If you are a fan of a more classic look for work, you can choose a more sober but equally comfortable shoe style. The MLV Shoes mules are also a great option, you can find them in our online shop.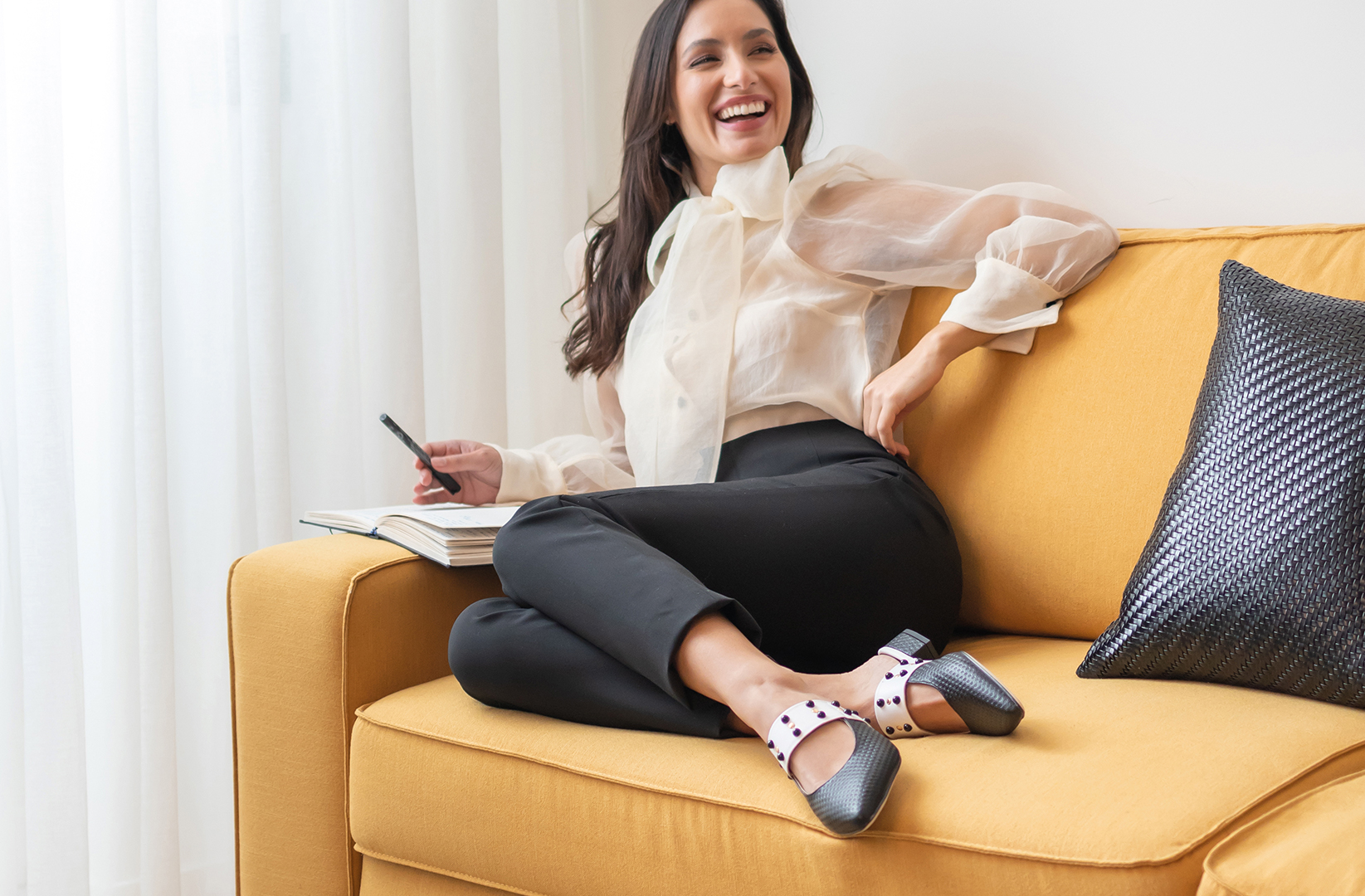 Summer rhymes with fun! If you're going out or have a special moment, take a chance on bold models and the trend. High-heeled sandals and high wedge sandals are in general key pieces for daring special looks.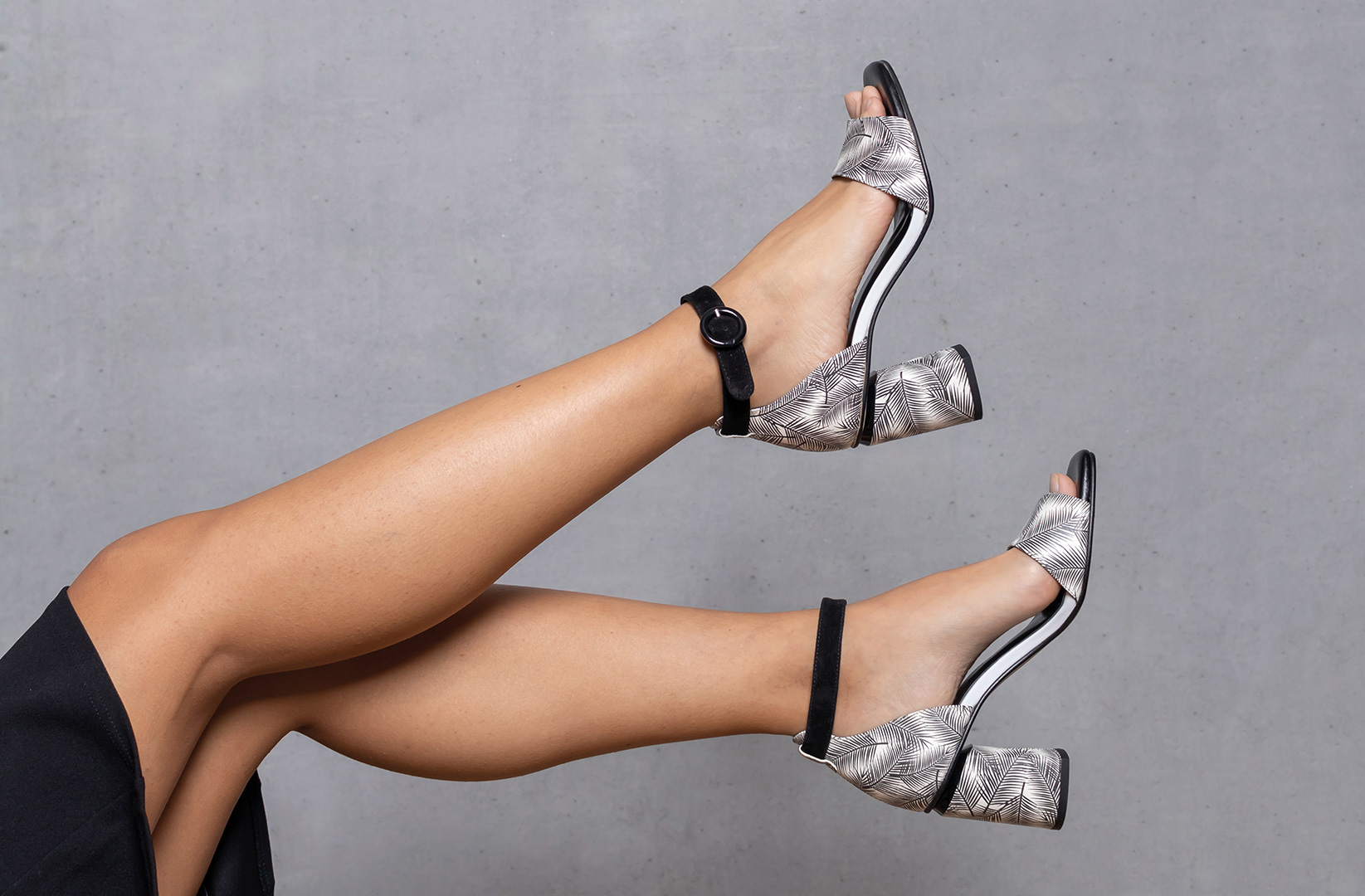 Slippers and Flat Sandals

When walking along the beach avenue watching the sunset, choose chic and elegant slippers or flat sandals that do not neglect your feminine grace. The MLV Shoes summer slippers are elegant and perfect for summer walks and our flat sandals are an excellent and confortable choice.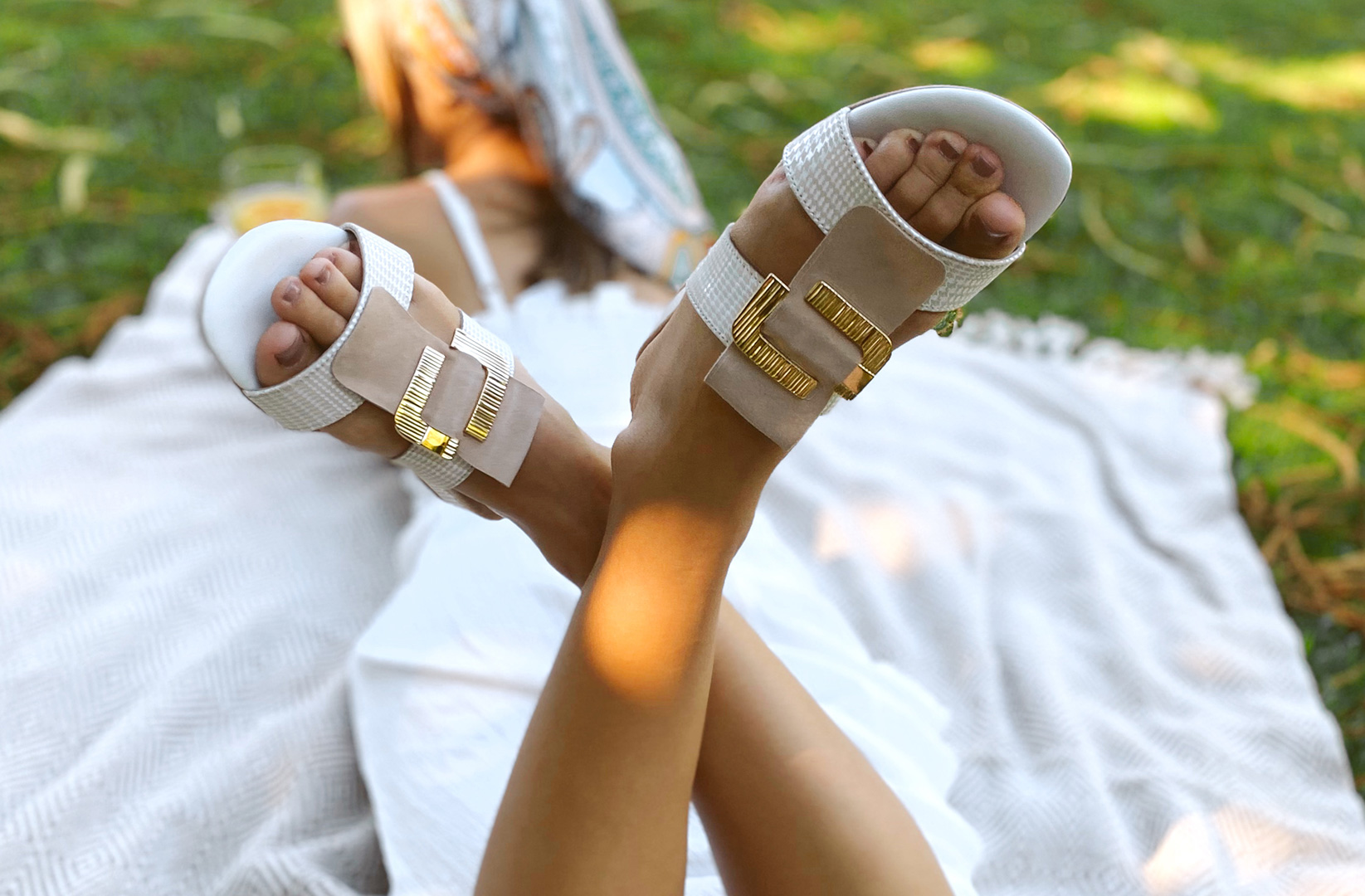 On the other hand, if you want maximum comfort and anatomical fit, you should always look for shoes that fit your feet perfectly. If your foot is fuller, you should prefer mules or sandals without straps so that, on long days full of activity, you won't get marks on your skin. Also prefer wide heels to needle heels, you will feel much more comfortable all day long.
We love what we do, and this ensures that what we provide you with is much more than a shoe, they are pieces of our experience and vision of fashion that turn into something so special.
Join thousands of woman who have already testified how good we know what we do and choose to buy Portuguese footwear brands. In conventional stores or online, what matters is that you join the MLV World.
Check out the MLV Shoes online store to see all our proposals for this 2020 summer, and delight yourself with what we have for you!