MLV Club
Thinking about the best for our customers, we create the possibility of accumulating points as you follow our history.
Read the contents of this page in detail to find out how to join our Club.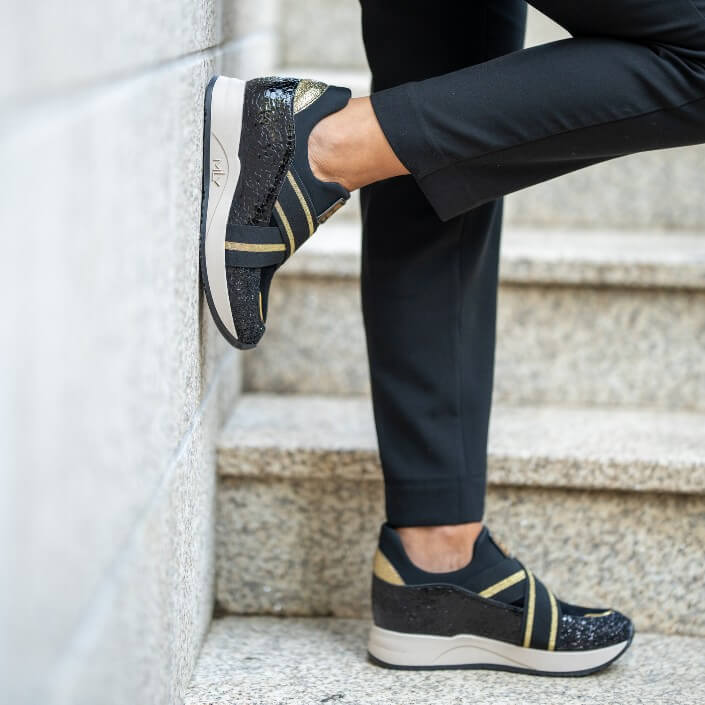 How does it works?


For all your purchases in our online shop you will accumulate points.

For every 1 euro purchase you make in the online shop,
you will receive 1 point that you can accumulate to obtain discounts.
For example, for a purchase of 96.75 euros you will
accumulate 96 points to use in your next purchase.

For every 10 points accumulated, you can discount 1 euro.
For example, if you have 96 points accumulated,
you can discount 9 euros on your next purchase.
Cumulative with other promotions


The accumulated points are valid for 6 months. You can discount them with a minimum of 10 accumulated points.

This discount is cumulative with other promotions and sales in effect.

You can join our MLV Club at no additional cost,
by creating your account in our online shop.

If you already have an account, you will automatically
become a member of our loyalty program.


How do I discount?


Access your personal area and log in to your account.
In the "MLV Club" section you can see how many points you have available.
You can also view all of your previous transactions.

At the moment of finalizing your purchase,
you will be able to apply the available discount.

When you return an item, the points you received
with the purchase will be deducted.